Essays
Maruša Rosulnik Ljubljana, August 2008 Introduction An end of a conflict is a beginning of a new path leading to peace and reconciliation. One of the means employed on the road...
Read more
Course: Memory and its role in conflict and conflict transformationLecturer: Orli Fridman Collective Memory of the Greek Civil War: The Case of the Refugee Children Course participant: Irena Avirovic, Skopje, Macedonia As a...
Read more
News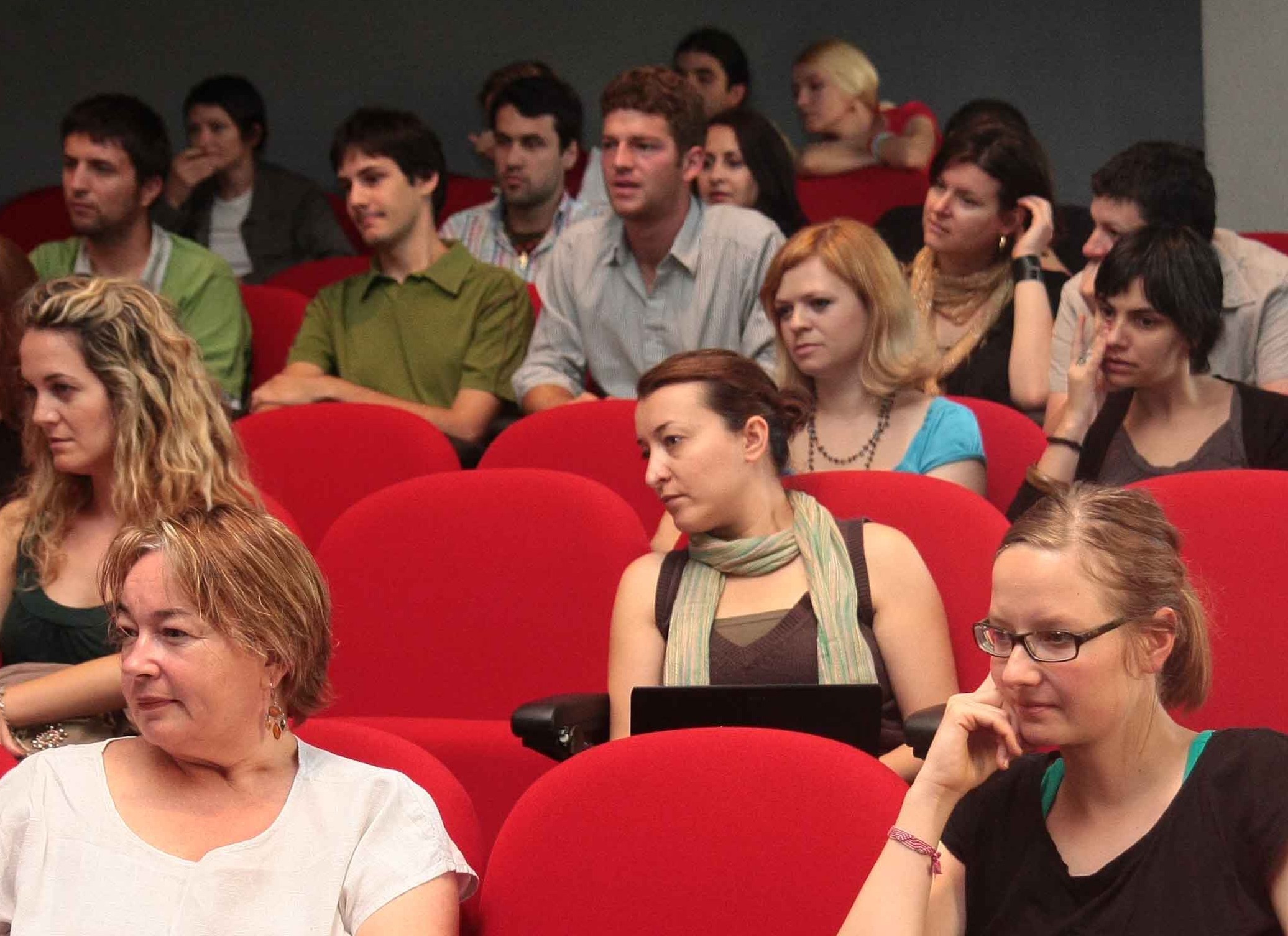 Opening of the 3rd Post-Yugoslav Peace Academy
The third Post-Yugoslav Peace Academy began as teachers and participants got to know one another. The Peace Academy will take place in the Franciscan Student Center. Course teachers presented themselves and their courses to course participants.
From: http://www.bljesak.info/content/view/56254/159/