Essays
Marina Vasilj "Nothing is more unworthy of a civilized people than to allow itself to be "governed" by an irresponsible ruling clique motivated by the darkest instincts" (The White Rose leaflet, summer...
Read more
Tory Tevis I would like to begin my reflection on the Sarajevo Peace Academy by first stating how difficult it was to settle on a topic to write about.  All the...
Read more
News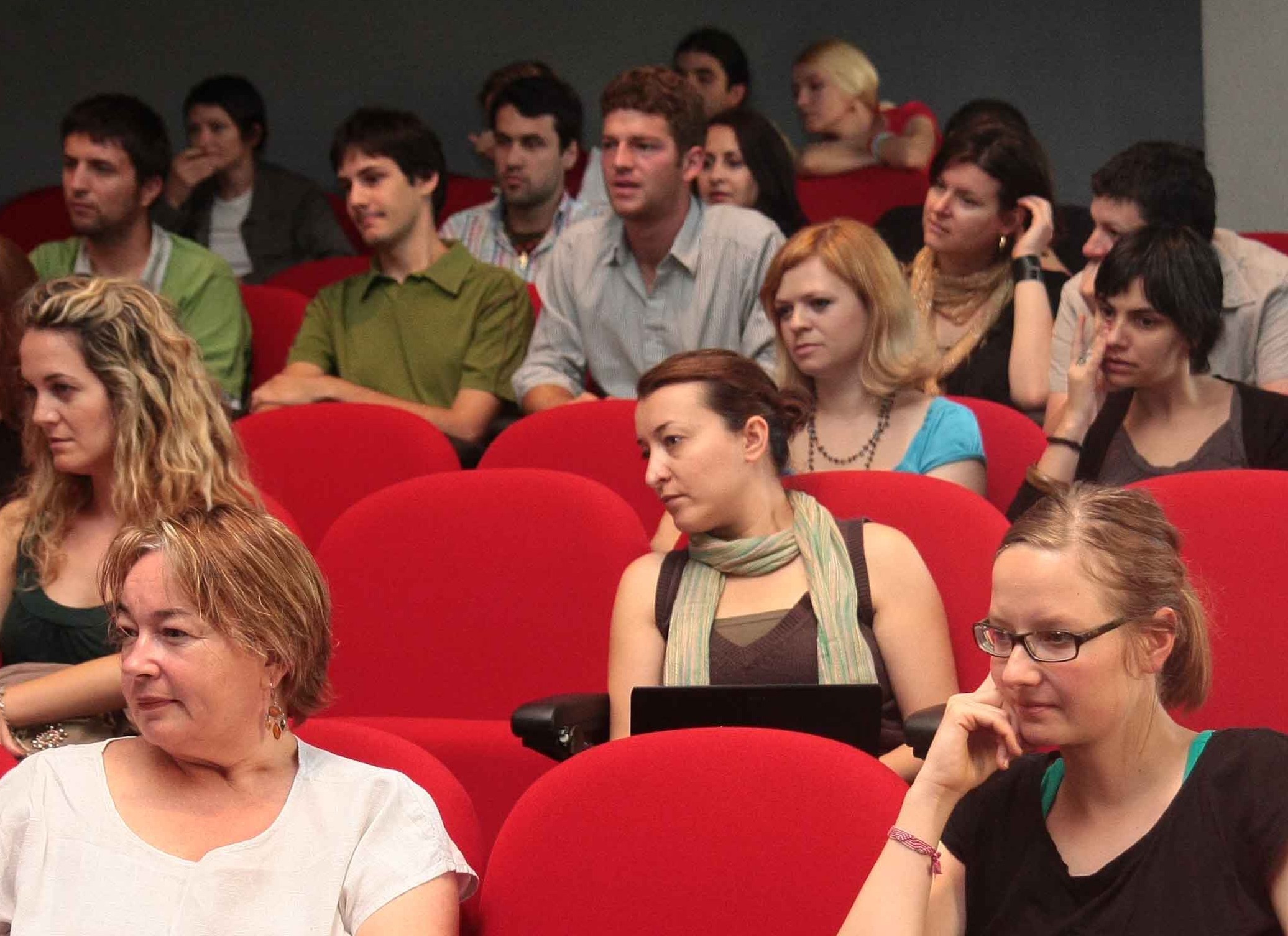 Opening of the 3rd Post-Yugoslav Peace Academy
The third Post-Yugoslav Peace Academy began as teachers and participants got to know one another. The Peace Academy will take place in the Franciscan Student Center. Course teachers presented themselves and their courses to course participants.
From: http://www.bljesak.info/content/view/56254/159/