Essays
[1] Martina Topic[2] Introduction What is the Truth? Normally, people do not ask too many questions about this because there is always something perceived as a generally or personally accepted truth. For example, the...
Read more
Marina Vasilj "Nothing is more unworthy of a civilized people than to allow itself to be "governed" by an irresponsible ruling clique motivated by the darkest instincts" (The White Rose leaflet, summer...
Read more
News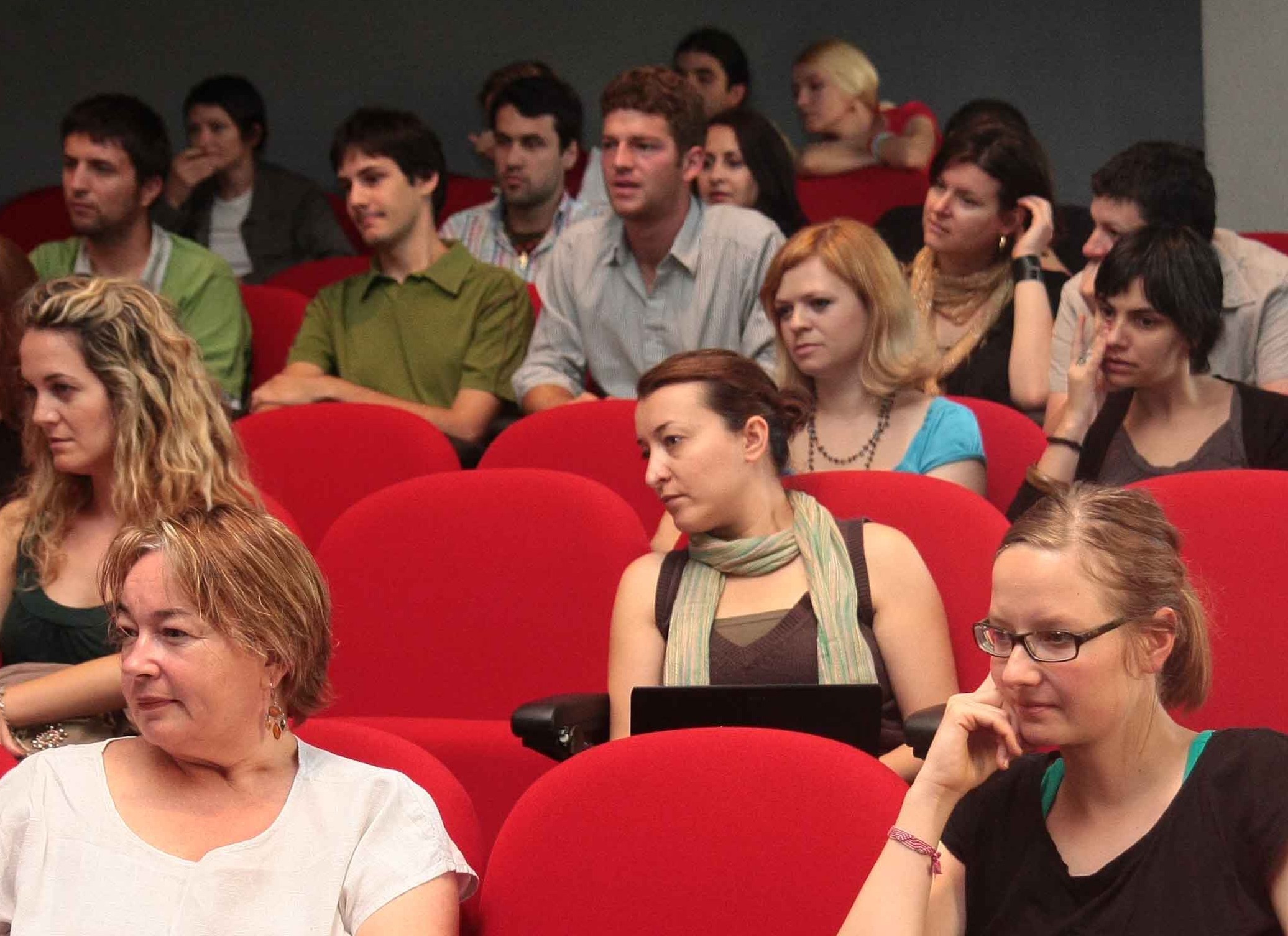 Opening of the 3rd Post-Yugoslav Peace Academy
The third Post-Yugoslav Peace Academy began as teachers and participants got to know one another. The Peace Academy will take place in the Franciscan Student Center. Course teachers presented themselves and their courses to course participants.
From: http://www.bljesak.info/content/view/56254/159/