Essays
[1] Martina Topic[2] Introduction What is the Truth? Normally, people do not ask too many questions about this because there is always something perceived as a generally or personally accepted truth. For example, the...
Read more
Daniela Antonovska (Skopje, Macedonia)Course; Gender, sexuality and violent conflict Before the Rain or Before the War Introduction The films' script was written by Milcho Manchevski in 1991 after a visit to his birth...
Read more
Orli Fridman
Orli Fridman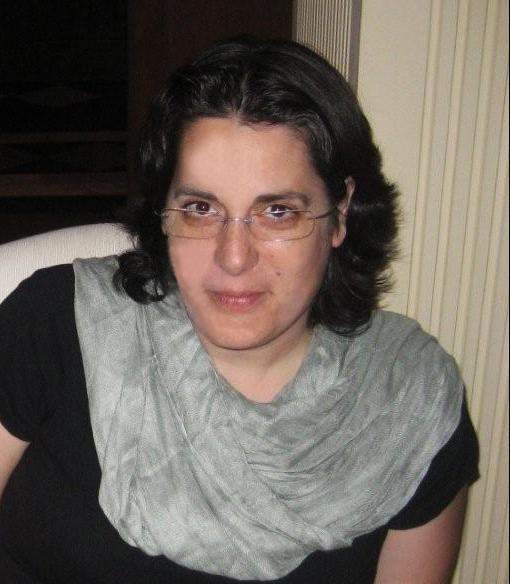 Orli Fridman received her Ph.D. at the Institute for Conflict Analysis and Resolution (ICAR) at George Mason University. She holds a B.A. in Political Science and Middle Eastern Studies from the Hebrew University in Jerusalem and an M.A. in History of the Middle East from Tel Aviv University. She is the Academic Director of the SIT Study Abroad program in the Balkans (Post-Conflict Transformation in Croatia, Bosnia and Serbia) and a lecturer at the MA program in Conflict Studies at the Faculty for Media and Communication (FMK) at the Singidunum University (Belgrade). Since 1994, Orli has been involved in political education. She was trained as a facilitator for groups in conflict and worked with groups from Israel-Palestine, Northern Ireland, Cyprus, and the successor states of the former Yugoslavia. Orli is the co-director of the Institute for Comparative Conflict Studies (IFCCS); an educational organization dedicated to the comparative analysis of societies in conflict, working primarily within the context of the conflicts in Palestine/Israel and the former republics of Yugoslavia. Her Recent publications include: 'Alternative Voices in Public Urban Space: Serbia's Women in Black (Ethnologia Balkanica 10, 2006); 'Breaking States of Denial: Anti-Occupation Activism in Israel after 2000' (Genero 10/11, 2007); Forthcoming: 'It Was Like Fighting a War with Our Own People: Anti-War Activism in Serbia during the 1990's'.