Essays
Dubravka Kalac Zadar, Croatia >Sometimes, when I walk the streets of my city, late in the evening, when there's only silence present, pictures of  not so distant past strike me, and I...
Read more
Course: Memory and its role in conflict and conflict transformationLecturer: Orli Fridman Hierarchy and Canonization of Memory: Adaptation of Historiography to Socio-political Identity Construction Course participant: Jasmina Gavrankapetanović-Redžić, Sarajevo, Bosnia and Herzegovina In...
Read more
Organizational Structure and Staff
The Peace Academy Foundation (PAF) consists of the founders, a 5-member Board of Directors, administration and project management. The Board of Directors is the highest governing body of PAF. It works on achieving PAF's mission through planning and overseeing its operations and advising PAF's staff, while also ensuring that all resources are used to achive the mission. PAF's staff have different roles in managing the organization, securing financial resources, implementing projects and working on achieving key objectives.
We plan to establish an Advisory Committee made up of former PYPA participants and course instructors to provide program-related advice to PAF's staff and Board of Directors.
PAF's Staff
Coordinator: Emina Trumić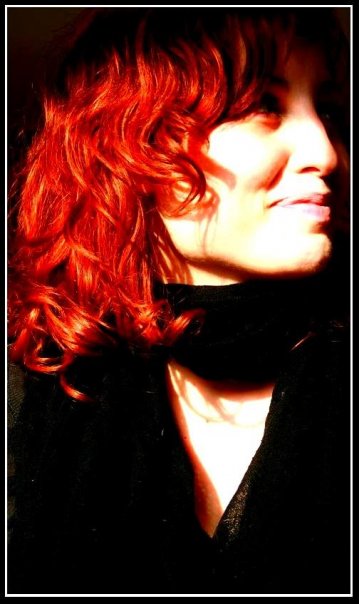 Emina Trumić was born in 1986 and is a graduate student of Radiological Technology at the Faculty of Health Sciences in Sarajevo. She also studied English and German language and literature and as a result does freelance translating. She worked several years in the Organization Q - at that time, the only organization dealing with the affirmation and protection of human rights and culture of LGBTIQ persons and was one of the four organizers of the 1st Queer Sarajevo Festival.
She is currently working at PAF as the coordinator - implementing projects and dealing with administrative work.
Board of Directors
Board of Directors' Member: Nejra Nuna Čengić
More soon
Board of Directors' Member: Nebojša Šavija-Valha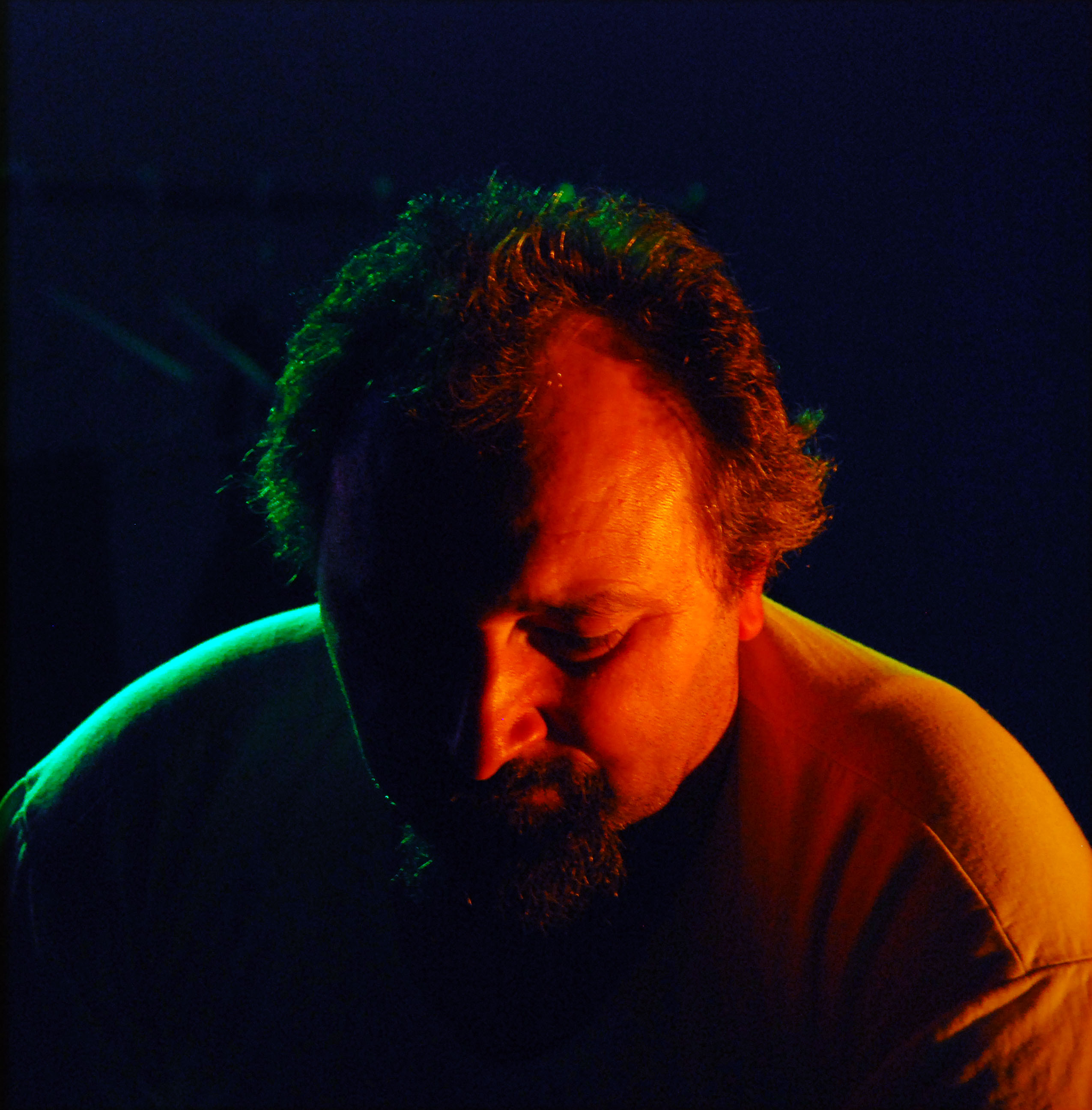 Nebojša Šavija-Valha is a Program Development Manager at NDC – Nansen Dialogue Centre in Sarajevo since 2000 and an artist & activist at Cultural Association Ambrosia in Sarajevo since 1994. He holds a MA and PhD in Socio-Cultural Anthropology from ISH – Ljubljana Graduate School of the Humanities, University Diploma in Philosophy and Sociology from University of Sarajevo, and B.Sc. in Aircraft Engineering from Yugoslav Air Force Academy. He was in professional military service in Zagreb and Sarajevo between 1987 and 1995. Since 1994 he has been a co-founder and active member of a number of associations in Sarajevo including Ambrosia, Jazz Fest, Album, NDC, Atelier for Philosophy, Social Sciences and Psychoanalysis, and the Peace Academy Foundation. He published a number of articles in a field of the anthropology of everyday life in Bosnia and Herzegovina, Slovenia, Serbia, Croatia and Norway.
Nebojša about PAF: "Situated in the middle between peace practices and their theoretical perspectives the Peace Academy Foundation coincides with my personal location in the field of peacebuilding, which has been floating between those two two poles. Being a rare place where those two egos of mine could directly complement each other, PAF is the logical point of their engagement – hopefully for the mutual benefit."
Board of Directors' Member: Randall Puljek-Shank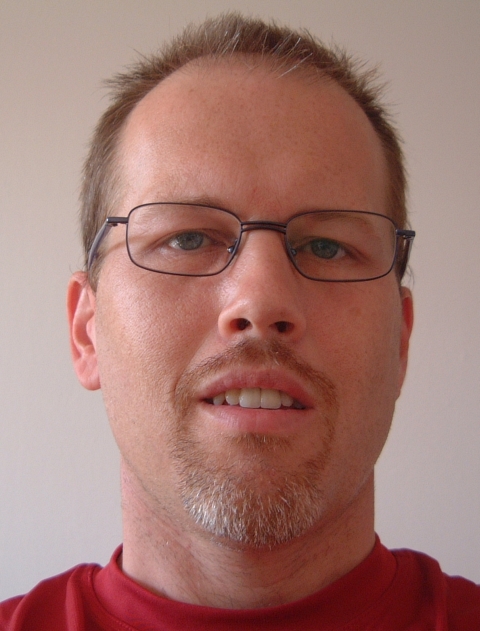 Randall Puljek-Shank has worked as Representative for Southeast Europe and later East Europe with Mennonite Central Committee in Sarajevo since 2002. He has taught classes in social movements and capacity building and holds a MA in conflict transformation from Eastern Mennonite University. He has worked as a consultant and trainer in peacebuilding and community development across Southeast Europe. He is a PhD candidate at the Centre for International Conflict - Analysis and Management at Radboud University in Nijmegen, The Netherlands. His most recent publication was the chapter "The Contribution of Trauma Healing to Peacebuilding in Southeast Europe" in Peacebuilding in Traumatized Societies (2008).
Randy about PAF: "For me as one of the founders, the Peace Academy Foundation represents several important long-term goals including improving peacebuilding practice through ongoing reflection, documentation of the good practice that is being done and the learning that has happened and in the process recognition of the importance of these processes. There are few places of independent and critical reflection and encounter like it in Southeast Europe which connect cutting-edge academic theory, interactive learning, and an uplifting group of advanced participants."
Board of Directors' President: Tamara Šmidling
More soon