Eseji
Margina uzvraća udarac: Resantimani i politike identiteta vs. odgovornost i politike performativnosti Autorica: Milica Miražić Kurs: Politka, moć i (ne)jednakost Beograd, 2012. Dopustila bih sebi ovom prilikom, uz izgovor ograničenog obima i sasvim...
Opširnije
Duška Andrić-Ružičić Uvod U svom eseju neću se baviti komparacijama niti se detaljnije baviti religijom i nacionalizmom na globalnom nivou (u svijetu) ili na području ex-YU. Ali, nametnuće se, same od sebe,...
Opširnije
Orli Fridman
Orli Fridman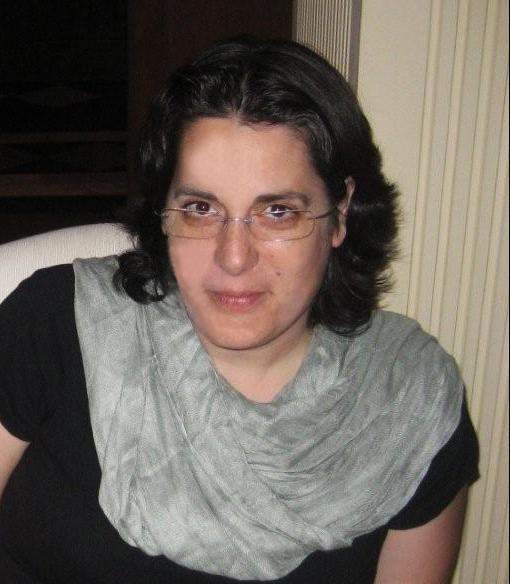 Orli Fridman received her Ph.D. at the Institute for Conflict Analysis and Resolution (ICAR) at George Mason University. She holds a B.A. in Political Science and Middle Eastern Studies from the Hebrew University in Jerusalem and an M.A. in History of the Middle East from Tel Aviv University. She is the Academic Director of the SIT Study Abroad program in the Balkans (Post-Conflict Transformation in Croatia, Bosnia and Serbia) and a lecturer at the MA program in Conflict Studies at the Faculty for Media and Communication (FMK) at the Singidunum University (Belgrade). Since 1994, Orli has been involved in political education. She was trained as a facilitator for groups in conflict and worked with groups from Israel-Palestine, Northern Ireland, Cyprus, and the successor states of the former Yugoslavia. Orli is the co-director of the Institute for Comparative Conflict Studies (IFCCS); an educational organization dedicated to the comparative analysis of societies in conflict, working primarily within the context of the conflicts in Palestine/Israel and the former republics of Yugoslavia. Her Recent publications include: 'Alternative Voices in Public Urban Space: Serbia's Women in Black (Ethnologia Balkanica 10, 2006); 'Breaking States of Denial: Anti-Occupation Activism in Israel after 2000' (Genero 10/11, 2007); Forthcoming: 'It Was Like Fighting a War with Our Own People: Anti-War Activism in Serbia during the 1990's'.